By utilizing the latest technology to monitor and record your heart rate inside and outside the studio BodyTrac is able to guarantee that you will reach your fitness goals!Our proven Health & Fitness Program has one the highest rates of attendance and results in the Fitness industry.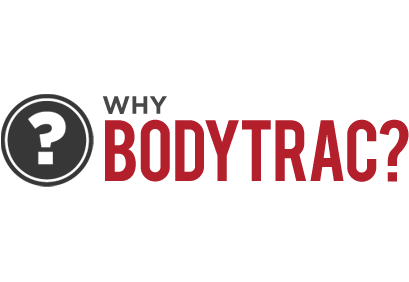 Affordable

Results Oriented

Small Group Personal Training

600-1,200 calories

Up to 8lbs. in one week

Target Heart Rate
5 Components of Fitness

Dynamic Workouts

Customized Training

Form correction

Spotting for safety

Cardio Coaching
Guaranteed Results

Workouts recorded

Heart Rate Competitions

Online food tracking

Fun

Convenient

Addicting!