By utilizing the latest technology to monitor and record your heart rate inside and outside the studio BodyTrac is able to guarantee that you will reach your fitness goals!Our proven Health & Fitness Program has one the highest rates of attendance and results in the Fitness industry.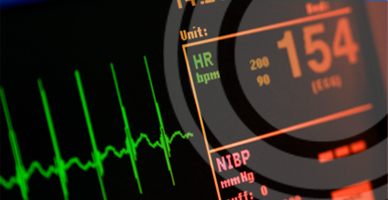 What is BodyTrac?
BodyTrac® guarantees you will build muscle to burn more calories while losing fat. You will also train in your target heart zone to burn more calories for up to 36 hours later, to ensure you reach your Health & Fitness goals.

Affordable

Small Group Personal Training

600-1,200 Calories Burned

Up to 8lbs. in one week

Target Heart Rate

Online Food Tracking
Dynamic Workouts

Customized Training

Form Correction

Cardio Coaching

Heart Rate Competitions

Guaranteed Results!