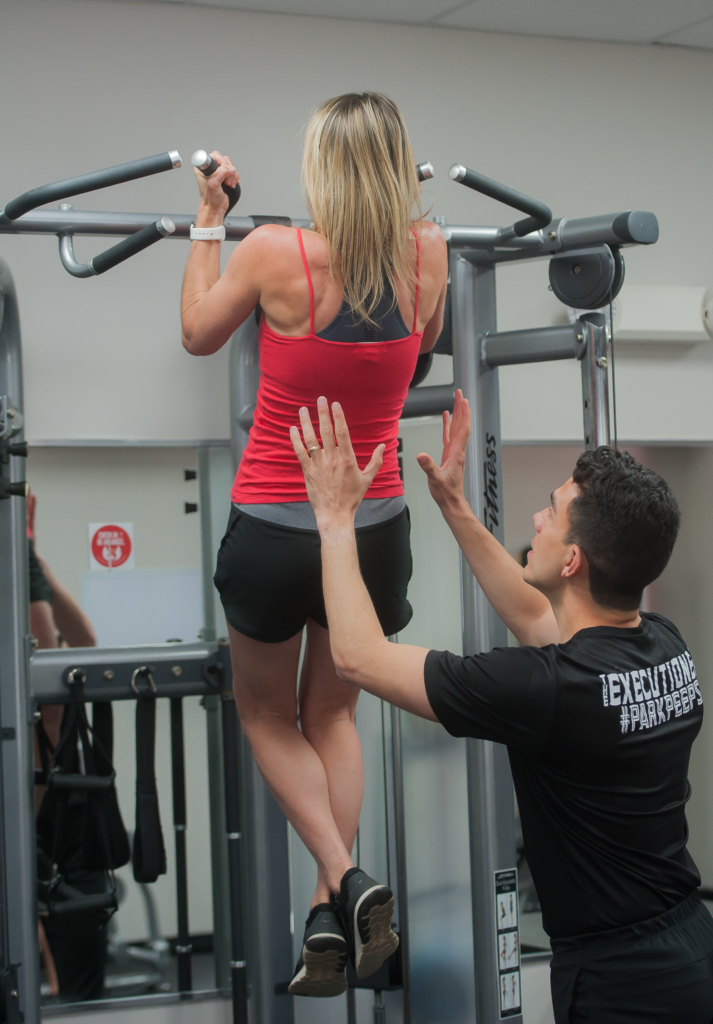 Our Philosophy
Being fit does not have to be complicated. The BodyTrac program makes it simple: a 60 minute workout designed to improve your cardiovascular health and increase your muscle mass to burn more calories both during- and even after post workout. With a qualified personal trainer for every session, you will be guided to train in your target heart zone, experience more accountability, and receive the motivation you need to achieve noticeable, lasting fitness results!
BodyTrac believes that a healthy and fit body is a happy body. That is why we, at BodyTrac, are committed to partnering with those who benefit from accountability, expertise, and motivation while meeting their health & fitness goals.
BodyTrac's perfect blend of science, technology, nutrition, and fitness expertise makes attaining your health and fitness goals a reality. Proven science backs BodyTrac's use of heart rate monitoring to ensure that your exercise efforts are fully realized during each session. Your MyZone heart rate monitor provides you with the visualization of your effort and your heart rate at each BodyTrac facility so that your data can be used to adjust your effort to achieve your maximum caloric burn. When you train in the zone of 80%-90% during your cardio portion of your session, you set yourself up for optimal results – especially when combined with the increase in muscle mass you achieve from your consistent strength training sessions.
In addition, BodyTrac uses science and technology to deliver even more personalized data to guide your fitness journey. With metabolic testing and regular body composition testing, you can discover just how many calories you need to burn to lose weight and to make healthier lifestyle choices. BodyTrac also provides *free nutritional counseling and software to support your dietary choices needed for success. BodyTrac offers all of these things for PROVEN results. With BodyTrac, there is no stopping your achievements!
*with the cost of a BodyTrac membership